Because you need
time for yourself
Consultations & Patch Tests are now FREE
Please note that a Consultation & Patch Test is required before ALL NEW Laser Treatments.
I am excited to invite you for laser hair removal treatment.
Medical Diode Laser Stella "Giove PRO"
Stella "Giove PRO" is the newest diode laser with four wavelengths: 750, 808, 940 and 1064. Thanks to the use of several wavelengths we can offer a wider spectrum of treatments. The procedures performed using Italian lasers, Stella, are painless, fast and, what's more, very comfortable. The application of three or four wavelengths significantly improves effects of the treatment, ensures safety, comfort and guarantees performing an effective procedure of laser hair removal.
Stella Giove Pro has an extensive program of facial treatments:
For capillaries
Regenerating and rejuvenating
For acne
Brightening
Face-lift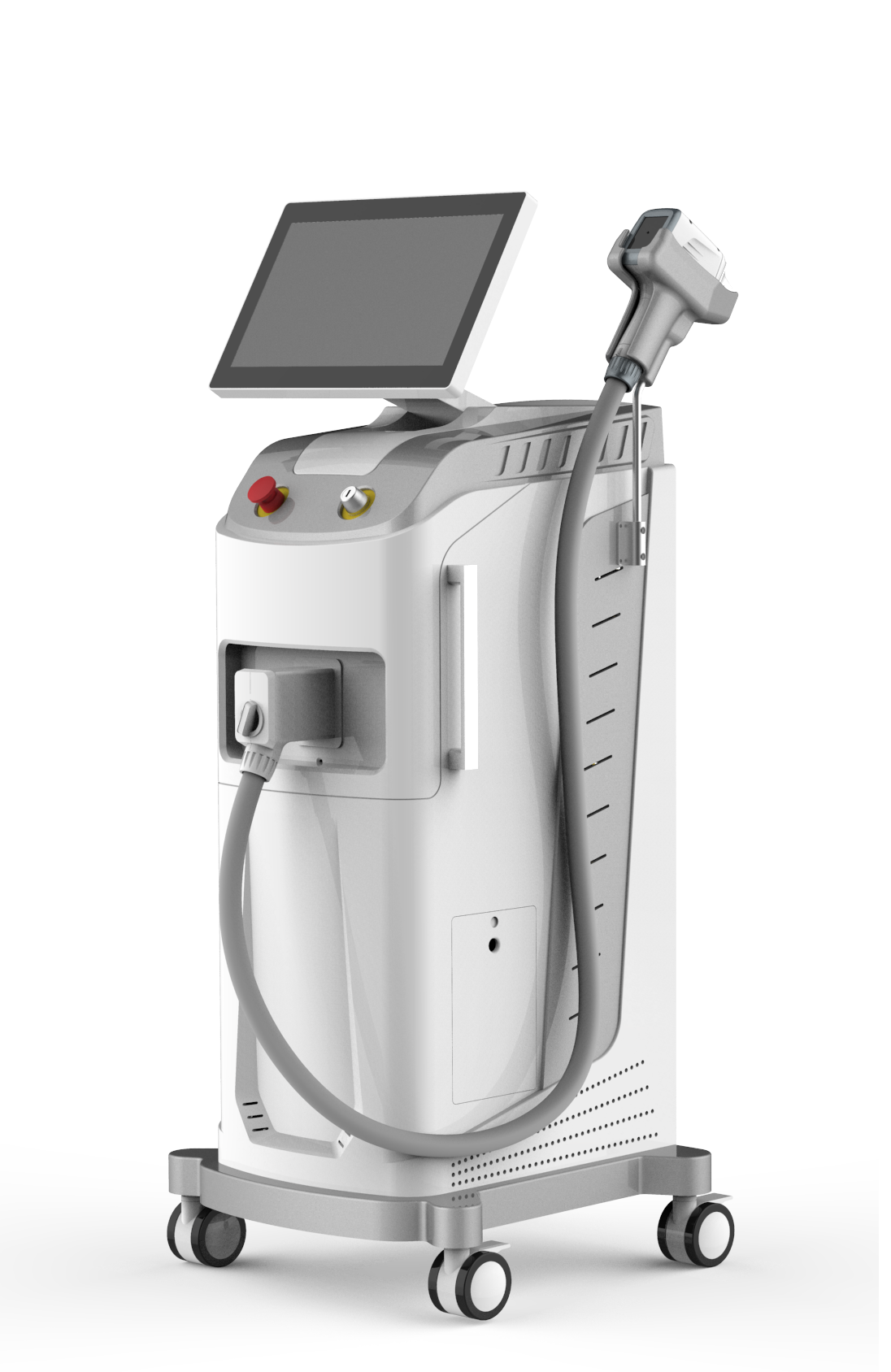 You can book through the Booksy app, it's so easy.