Because you need
time for yourself
Hydrogen face purification "M6 Plasmatic"

Hydrafacial is a highly effective treatment that delivers visible results without the discomfort of more invasive treatments. It is clinically proven to improve the appearance of fine lines and wrinkles, congested and enlarged pores, oily and acne-prone skin, brown spots and hyper-pigmentation.
Cleansing
1. Super suction
The suction strength is high, and is able to deeply cleanse the skin without damaging it.
2. Suction
Absorbs blackheads, removes excess of sebum and deeply cleanses the skin.
Deep skin cleansing of the blackheads, skin allergens, acne and folliculitis.
Plasma sterilisation
Using high frequency voltage it electrolyzes oxygen in the air to create ozone.
It can stop inflammations through killing bacteria, fungi and mite, and the acne removal effect is visible.
Non-invasive aqueous mesotherapy
High pressure stream introduces nutritious products into the skin in a direct and non-invasive way, what
doubles the effectiveness of the nutrients.
Ultrasound
Ultrasound activates skin cells to absorb the preparation, emitting from 1 to 3 mln vibrations per
minute, which helps their revitalization; increases the absorption rate to over 90%.
High frequency vibrations strengthen the penetration of the preparation. The effect is much better than
in manual application.
Lifting I Anti-Aging
Bipolar radiofrequency
Skin tightening
Radiofrequency stimulates collagen fibers to restore the elasticity of the skin.
Eliminates wrinkles
Regenerates and reconstructs collagen fibers. Restores the elasticity of the skin.
A special Y shaped of the Bipolar RF head is more suitable for reconstruction of hypodermal collagen.
Aiming at the areas where the lack of collagen is more visible, it removes bags under the eyes, wrinkles
in the corners of the eyes and shapes the face contour and improves the skin's elasticity.
Cold compress
Cold Calm Technology
Contact cooling applies the rule of thermal expansion and contraction in temperatures of 0-5 Celsius. It
has a calming effect on the skin and shrinks blood vessels, closes pores, eliminates redness and oedema
and tightens the skin.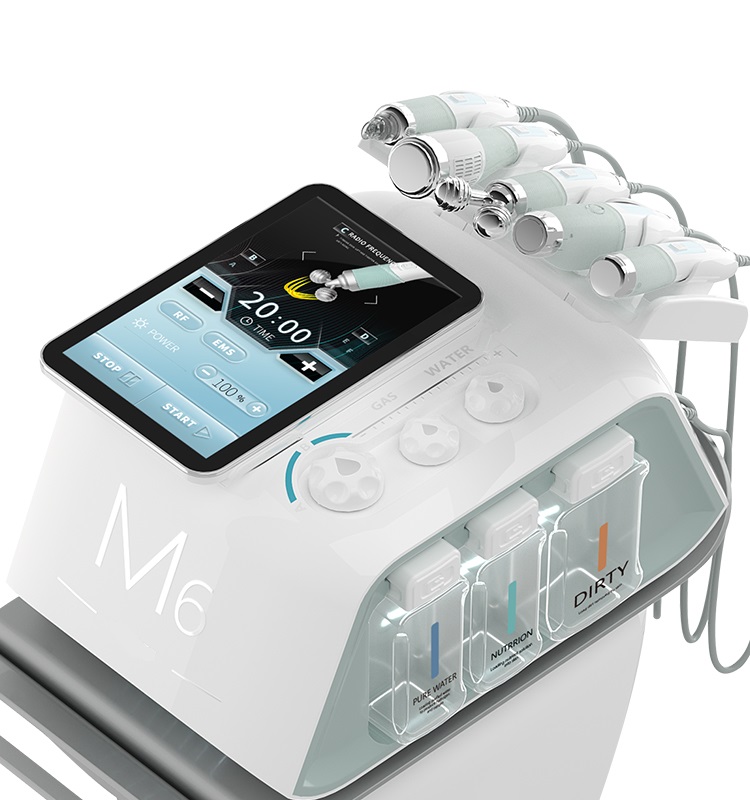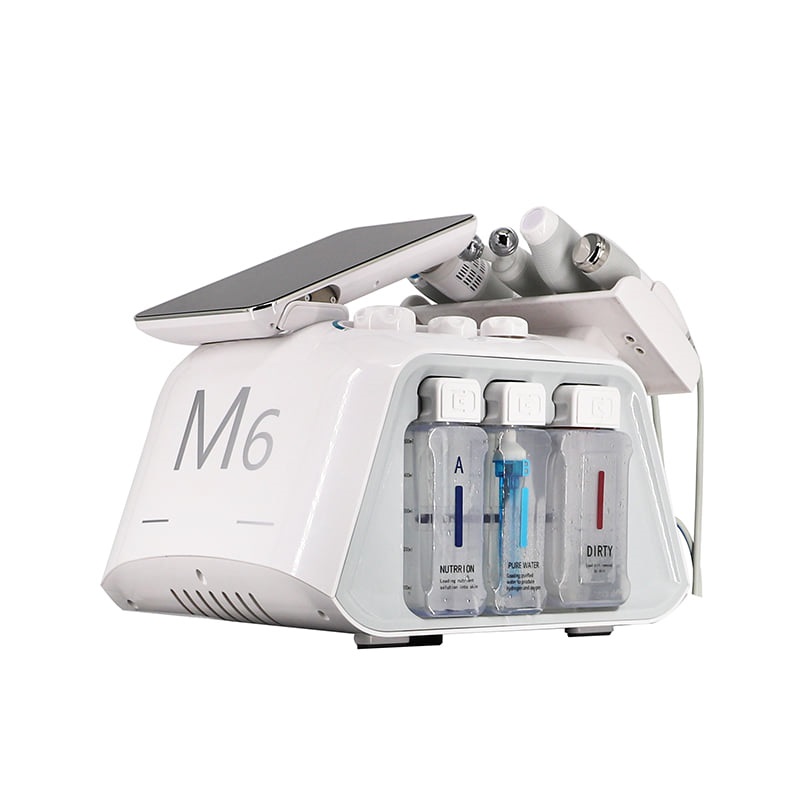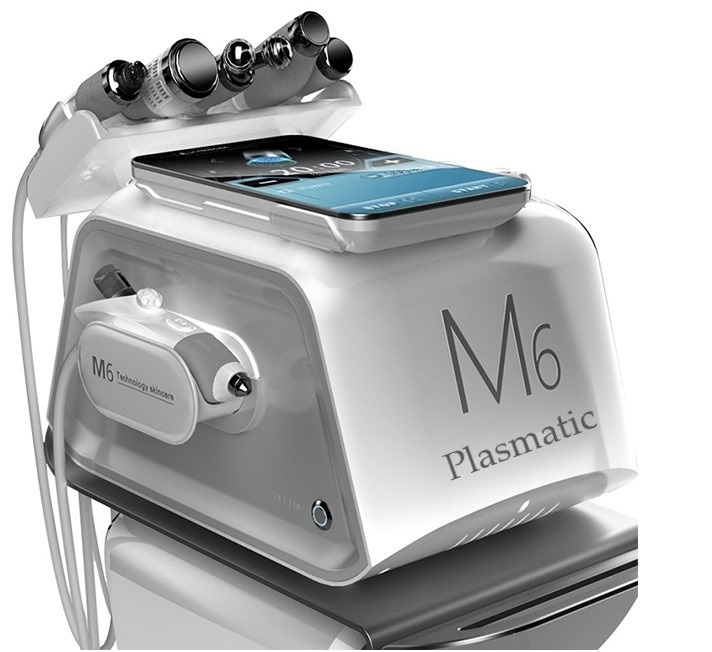 You can book through the Booksy app, it's so easy.